About Us
Corporate Philosophy
CENTRON ENERGY SAVINGS TECHNOLOGY CORP
ADD: 731 Roxas Blvd Parañaque City
Metro Manila Philippines
TEL: (632) 556-6688 (632) 556-6588
(632) 556-6677 (632) 556-6655
FAX: (632) 556-6788
EMAIL: info@ges.com.ph
The improvement of the human environment, GES supports and protects the earth as our living space to promote the harmony between man and nature. GES helps people to improve the quality of life and is concerned with human health. GES products do not contain mercury and other pollution elements for proper disposal.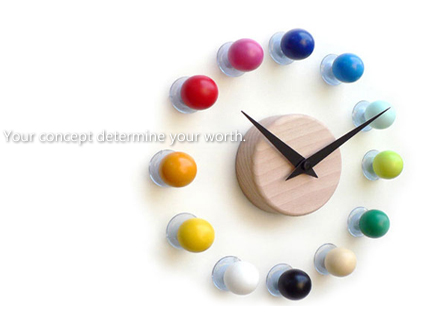 GES is determined to create the world's most outstanding, most innovative, high-quality and low-priced products to improve our living environment and make unremitting efforts. Our company explores and creates a manageable system to accelerate for the mode of application. We dedicate all our humble resources not just to sell our quality products, but more significantly to inspire and encourage people in working together to help and save our Mother Earth.
Customer's success - we are committed to each customer's satisfaction and their success. We pursue better innovation for business customers and companies that are vital to innovation, at the same time quickly and efficiently promote its implementation. We uphold integrity, trust, honesty and the sense of responsibility, whether internal or external. We advocate diverse win-win mutual understanding, value diversity, and global perspective look at our culture.