About Us
Research And Development
CENTRON ENERGY SAVINGS TECHNOLOGY CORP
ADD: 731 Roxas Blvd Parañaque City
Metro Manila Philippines
TEL: (632) 556-6688 (632) 556-6588
(632) 556-6677 (632) 556-6655
FAX: (632) 556-6788
EMAIL: info@ges.com.ph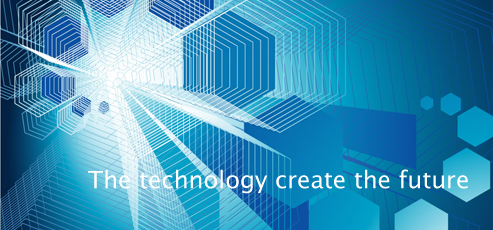 Every day, more than 1/4 employees of GES are engaged in research and development of the next generation of competitive products, let your life be no longer unusual beyond imagination.
Research and Development of GES
Innovation is the key to sustainable development of GES business and with the new technology which continuously maintained a good competitiveness in today's era of critical condition. In addition, still needs to constantly explore new market direction, through the creative talent, global R & D network, and strengthen cooperation with partners of sincere cooperation, GES does realize the strategy of sustainable development, and constantly develop innovative technologies.
GES is one of the most valuable assets, our team of outstanding researchers, engineers and senior management personnel. In the GES global research institutions, more than 1/4 employees of GES are committed to the future to create new and unique technology; and innovative design concepts to create new market trends to perfect the establishment of the new standard.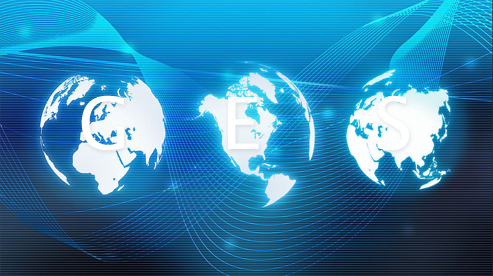 GES advanced technology research center is the GES company technology competitiveness of the core business areas, it is the GES business growth engine. The R & D center's main task is through technical means, improve the market competitiveness of enterprises, to ensure that the GES company's health and long-term development.
Through our R & D department, GES can better deal with the external investment environment instability and the increasingly fierce market competition. Investment in Research & Development, GES has been committed to the technology standards and intellectual property combination.