About Us
Team Spirit
CENTRON ENERGY SAVINGS TECHNOLOGY CORP
ADD: 731 Roxas Blvd Parañaque City
Metro Manila Philippines
TEL: (632) 556-6688 (632) 556-6588
(632) 556-6677 (632) 556-6655
FAX: (632) 556-6788
EMAIL: info@ges.com.ph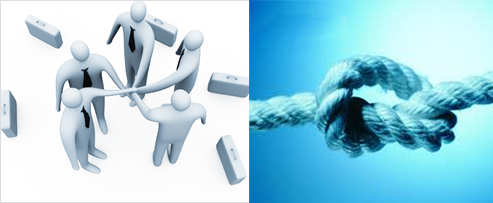 The GES team spirit: free, innovative, positive, and collaborative.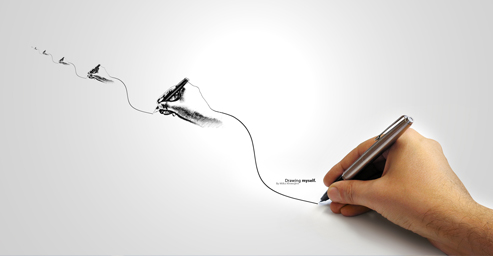 A passion, to act, to become steady, and efficiency.
The GES team keeps a young state whenever and wherever possible, must have constantly innovative ideas and consciousness. Focus on action and talk. Not aggressive, they are not familiar with the thing, must do research to make clear further action. Efficiency and pay attention to the actual.