About Us
Social Responsibility
CENTRON ENERGY SAVINGS TECHNOLOGY CORP
ADD: 731 Roxas Blvd Parañaque City
Metro Manila Philippines
TEL: (632) 556-6688 (632) 556-6588
(632) 556-6677 (632) 556-6655
FAX: (632) 556-6788
EMAIL: info@ges.com.ph
To ensure employees' health and welfare
To promote employees' value
Enhance staffs' sense of happiness
Pay attention to employees' moral education and compliance; and health and welfare for the staff to provide a healthy working environment and atmosphere so that the struggles to obtain a timely, reasonable return. On the sustainable growth of the enterprise at the same time, pay attention to employees' occupational development, diversification and localization of employees with the different value of realization channel and realize personal value of maximization.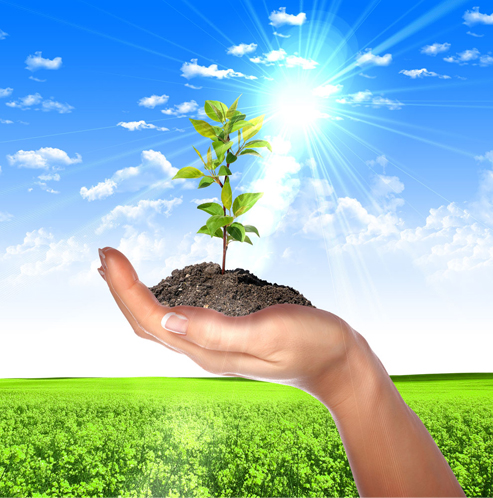 GES provides recruitment, promotion and salary; should not have racial, gender, region, nationality, age, pregnancy or disability discrimination with respect to. At the same time, we also establish anti-discrimination policy; strictly abide by local laws and regulations.
GES not only comply with local legal minimum wage standard requirements, but also to carry out a highly competitive salary system. GES has established a set of standardsfor all employees' social security and welfare mechanism, the payment level is not less than the local policy requirements, including compulsory social insurance and additional benefits.
Special staff management process
GES sets up a special staff management procedures, used to guide the company in the "fear period" of the female employees and has any physical defects or disabled employees and other special staff employment management. The aim is to ensure GES compliance with state and local laws and regulations, protect special employee's health and rights.
GES overtime management policy reflects the company's internal to the general requirements of employees' to work overtime, follow the principle of voluntariness, and subject to the declaration and approval, generally no more than 2 hours a day to work overtime, special case of delayed overtime does not exceed 3 hours per week at least and have one day of rest. GES established the following measures to ensure the implementation of the policy of overtime: The establishment of manufacturing sector overtime management system, the scheduling system, facilitate timely intervention to enhance staff skills training for one post cross, can be in response to different product production peak, human adjustment of working overtime every week of self-examination, inspection and abnormal reminding and inform the inspection management measures.