About Us
Social Responsibility
CENTRON ENERGY SAVINGS TECHNOLOGY CORP
ADD: 731 Roxas Blvd Parañaque City
Metro Manila Philippines
TEL: (632) 556-6688 (632) 556-6588
(632) 556-6677 (632) 556-6655
FAX: (632) 556-6788
EMAIL: info@ges.com.ph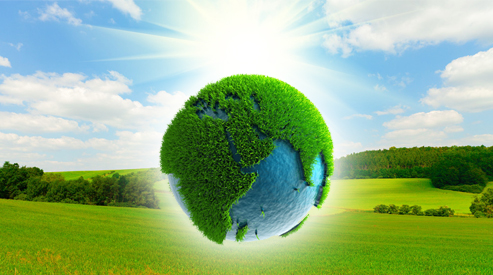 GES committed to the green environmental-protection, energy-saving technology and products.
The earth has become vulnerable. Due to the destruction of the natural environment of mankind, the earth is facing the danger. Lots of vegetation destruction, the hole in the ozone layer is increased and has been quite fragile, ecosystems threw sinister shadows. GES adheres to the green environmental-protection as the premise, in order to reduce the environmental impact of industrial production.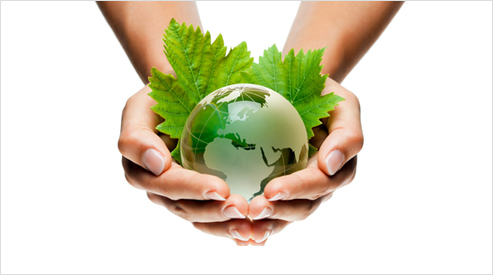 The design is easy to reuse, the products may be recycled and decomposed, improves the product's energy-efficiency, energy-saving principle, and indeed comply with harmful substances' guidelines.
They adopt environmental-friendly process, such as lead-free and halogen-free manufacturing process.
Supervision of green supply chain management system and maintain the online green supplier database.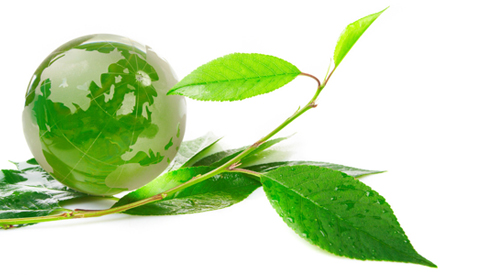 Green services and marketing
Encourage and support the resources recycling program; and to ensure that the charity through these activities benefit.