About Us
Development Strategy
CENTRON ENERGY SAVINGS TECHNOLOGY CORP
ADD: 731 Roxas Blvd Parañaque City
Metro Manila Philippines
TEL: (632) 556-6688 (632) 556-6588
(632) 556-6677 (632) 556-6655
FAX: (632) 556-6788
EMAIL: info@ges.com.ph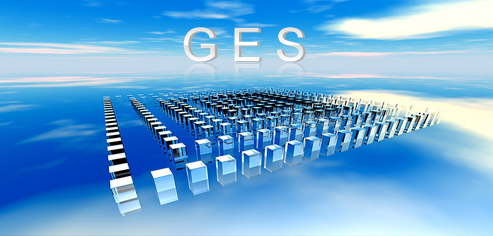 5 years of completing the global layout LED lighting industry market share, we succeed to become as the world's top three and we became the world's growth type enterprise. Green environmental protection and energy-saving consciousness strengthens, spread out to every corner of the earth. Let the users know not only GES products brought about by the quality of life, but more likely GES culture and values.
Vigorously promote the use of 0 paying mode, government, energy providers and users between the interest chains. Accelerate green energy in the global scope of application.
10 years to grow into the world's most popular companies. "GES -- change my life "will win support among the people. Global R & D network strengthens government level of interaction. Strong research, development and promotion of new energy technology products consumption pattern are the realization of GES value.
Not in 20 years, we will strive to become the world's green energy industry innovator, pioneer, and leader.
The latest lighting technology designed for long life and gives out the equivalent of luminance. No security problem of glass enclosure and non-emission of radiation.